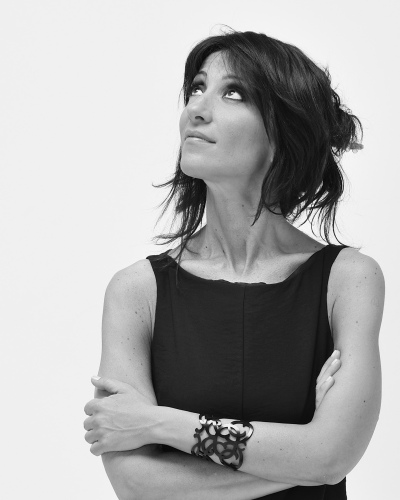 Arianna Tronco
is a literary agent. Founder of SPA and Dogma Televisivo, she began her career as Artistic Director for various international theater and music festivals. She has represented Italian and international artists and was Executive Producer at various television production companies including Rizzoli Audiovisivi and Grundy Italia-Fremantlemedia.
She has developed and produced numerous television programs.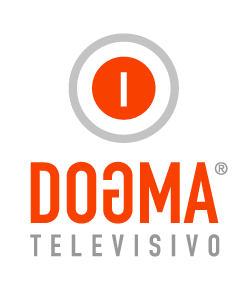 A new broadcast model structured in 10 points. Television where the official aim is to provide an alternative to current television trends.